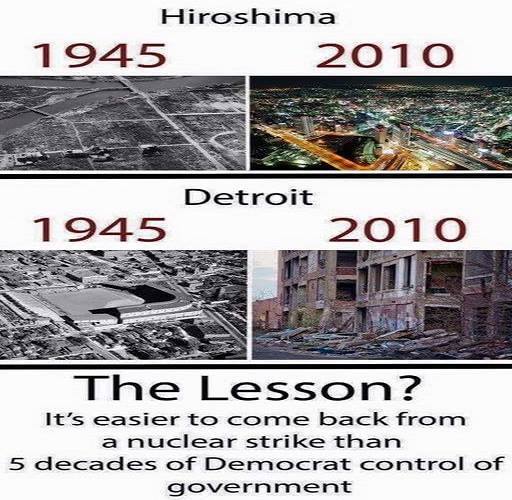 There is nothing that strikes fear into our local public safety pension officials more than local control of the pension system. I have long since given up on the idea that the City of Houston is salvageable. For several years, I have written that the only way out is bankruptcy and property owners and business leaders need to plan accordingly. I believe this because no one can explain how we pay off the massive city debt. This year alone, the city added over $350 million to the pension debt. The total pension debt is estimated between $5.6 billion and $12 billion. Please understand that if the City of Houston increased your taxes one hundred percent, it would take 10 to 20 years to pay off the accumulated debt. This assumes that the city neither spent nor borrowed any more money. This situation is beyond ridiculous and the people in charge of this mess put Ken Lay and Jeff Skilling to shame for their Enron-style accounting tactics.
I do love reading articles about how the legislature is going to address the problem. The Houston Chronicle is reporting that Senator Joan Huffman is encouraging City of Houston pension officials to work out the problem with the mayor. When these little nuggets of information appear in the newspaper, you have to understand that Senator Huffman's admonishments are not only self-serving but also representative of how we got into this situation.
Imagine if you had the opportunity to negotiate your salary and benefits with a committee of your choice. Who would you select for the committee? Maybe your spouse? Or your parents? That would be too obvious. What about placing your employees on the committee and hiring an administrator. Let's pay the administrator $450,000 each year and put them on the committee too. For $450,000, the board member lies to the taxpayers about the real costs and benefits from their own decisions. Then, let's have our union groups line the pockets of politicians who might ever think about changing this crooked operation. What a system!
People need to get their minds right about the City of Houston and its finances. Houston has seen a succession of career politicians in the mayor's office. I don't expect Sylvester Turner, yet another career politician, to handle the pension system any differently. Of course, Turner made a deal with the devil when he was endorsed by all three city employee unions. You can expect Turner to line his pockets with a generous pension too. Suckers.