Thanks to our dedicated supporters, we have successfully
filed our final brief with the Third Court of Appeals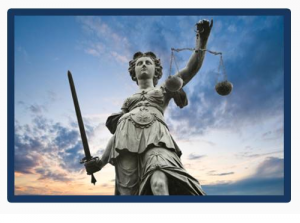 Computerized voting machines have been operating for over a decade and Texans don't trust them–and now we know why.  Dr. Laura Pressley's historic election contest has uncovered electronic voting machine corruption errors, security breaches, missing back up tapes and no ballot images exist for a legal recount.
Candidates all over Texas have known about these illegalities for over a decade and Pressley is the first to take the responsibility to address them in the Texas courts.
Pressley's critical appeal and final legal brief was recently filed with the Third Court of Appeals in Travis County.  Completion of Pressley's brief is a result of the support of so many that have spread the word, have contributed and enabled this case to move forward.  Thank you to everyone!
Breaking News for 2016 Primaries:  Similar Illegalities and serious election irregularities, that occurred in Pressley's election, recently recurred in Texas counties during the 2016 Primaries.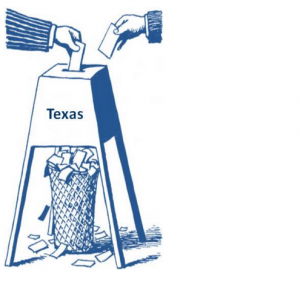 State Senator Questions Election Integrity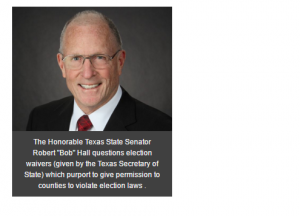 Austin Press Release–"Texas election laws are not being followed in many counties. Without this consistency, and with the 'it's the way we do it' attitude, this has greatly opened the door to fraud."
"Because current Texas election practices and procedures are inconsistent, it is not possible to truthfully validate any election result or conduct a legally sufficient ballot recount in the Texas counties where 'electronic' voting, without a paper trail, is being allowed."
"…Secretary of State's office should cease issuing waivers that instruct county election officials to operate elections unlawfully and in an inconsistent manner across the state."
Copyright © 2016, Laura Pressley Election Legal Fund All Rights Reserved.
Political advertisement paid for by Laura Pressley Election Legal Fund, 10203 Woodglen Cove, Austin, Texas, 78753, Fidel Acevedo, Treasurer. 
This campaign has not agreed to comply with the contribution and expenditure limits of the Austin Fair Campaign Chapter.
* Reprinted with the permission of Dr. Laura Pressley.