Authentic:
made or done in the traditional or original way, or in a way that faithfully resembles an original
For this recipe, I'm going to stick to the second part of that definition. I'm quite sure that the end product will resemble a bowl of Texas red in taste, even though the chili queens used a very different method.
Of course, Wise about Texas is going to disagree with me on that.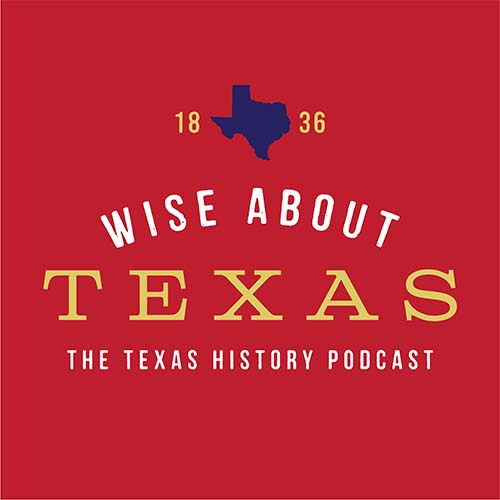 Ep 47: The San Antonio Chili Queens
If you haven't listened to Justice Ken Wise's podcasts on Texas history, this episode about the chili queens is a good starting point. After the history, he starts his commentary about what is and is not chili. He's one of the 'no beans in chili' types, of which there are many, all of whom are militant about it. He also doesn't think that tomatoes in any form belong. Not quite as many as those. Apparently he thinks the only authentic chili is some sort of dried beef jerky mashed into a brick with some peppers and then placed in boiling water to make chili on the range. While I'm sure that the vaqueros appreciated that mixture, I'd bet that the flavor wasn't all that great.
The good news is that we are no longer in the 1800's and have these things called supermarkets to help us out. Boris Yeltsin brought down the Soviet Union after visiting a Randall's in Clear Lake. Plus, we have Instant Pots!
So I decided to make an authentic bowl of red without spending all day stirring a simmering pot over a bed of mesquite coals. Although I'm a fan of putting beans in chili, I did concede on that point and this chili is sans beans. But sorry Justice Wise, tomatoes belong. Just sayin'.
This chili has quite a bit of heat. But in terms of Texas bowls of red, it is probably closer to the first bowl the Yankee judged than the rest:
CHILI # 1 – MIKE'S MANIAC MONSTER CHILI

Judge # 1 — A little too heavy on the tomato. Amusing kick.
Judge # 2 — Nice, smooth tomato flavor. Very mild.
Judge # 3 (Frank) — Holy crap, what the hell is this stuff? You could remove dried paint from your driveway. Took me two beers to put the flames out. I hope that's the worst one. These Texans are crazy.
Notice that I didn't add salt. For me, there was plenty in the Rotel and stock. The stock is optional but does provide another layer of flavor.
Some of you would prefer this Turkey chili, even though it does have beans.
Check out Justice Wise's podcasts. They are entertaining and informative. I'm looking forward to one on kolaches!