The Nobel Peace Prize has been one of the most sought after honors in the world.  This year the prize was awarded to the World Food Programme, a worthy organization.  But the person who should have received the prize was snubbed.
The 2009 Nobel Peace Prize was awarded to Barack Obama after he had been POTUS only a few month for his "extraordinary efforts to strengthen international diplomacy and cooperation between people"  What a supreme crock of shit!  The only thing he did to get the prize was to make a speech in Egypt wherein he made nice to the Muslim world.  Through out his eight-year presidency, Obama never achieved a peace agreement with or between any countries.
Since its founding in 1948, the state of Israel has been denied recognition by all Muslim countries except for Egypt and Jordan.  From the day it was founded, Israel has had to fight several wars for its survival after being attacked by Arab countries.
In 2018, Trump recognized Jerusalem as the undivided eternal capitol of the Jewish People and moved the US embassy from Tel Aviv to Jerusalem.  He was widely condemned for the move and accused of destroying any possibility of peace between Israel and the Palestinians.  His detractors predicted that the recognition of Jerusalem and the embassy move would bring on reprisals from the Muslim world.  Nothing like that happened.

To the contrary, Trump and Secretary of State Mike Pompeo have been able to achieve peace agreements between Israel and the United Arab Emirates (UAE), Bahrein, Sudan and now Morocco, a feat thought to be impossible.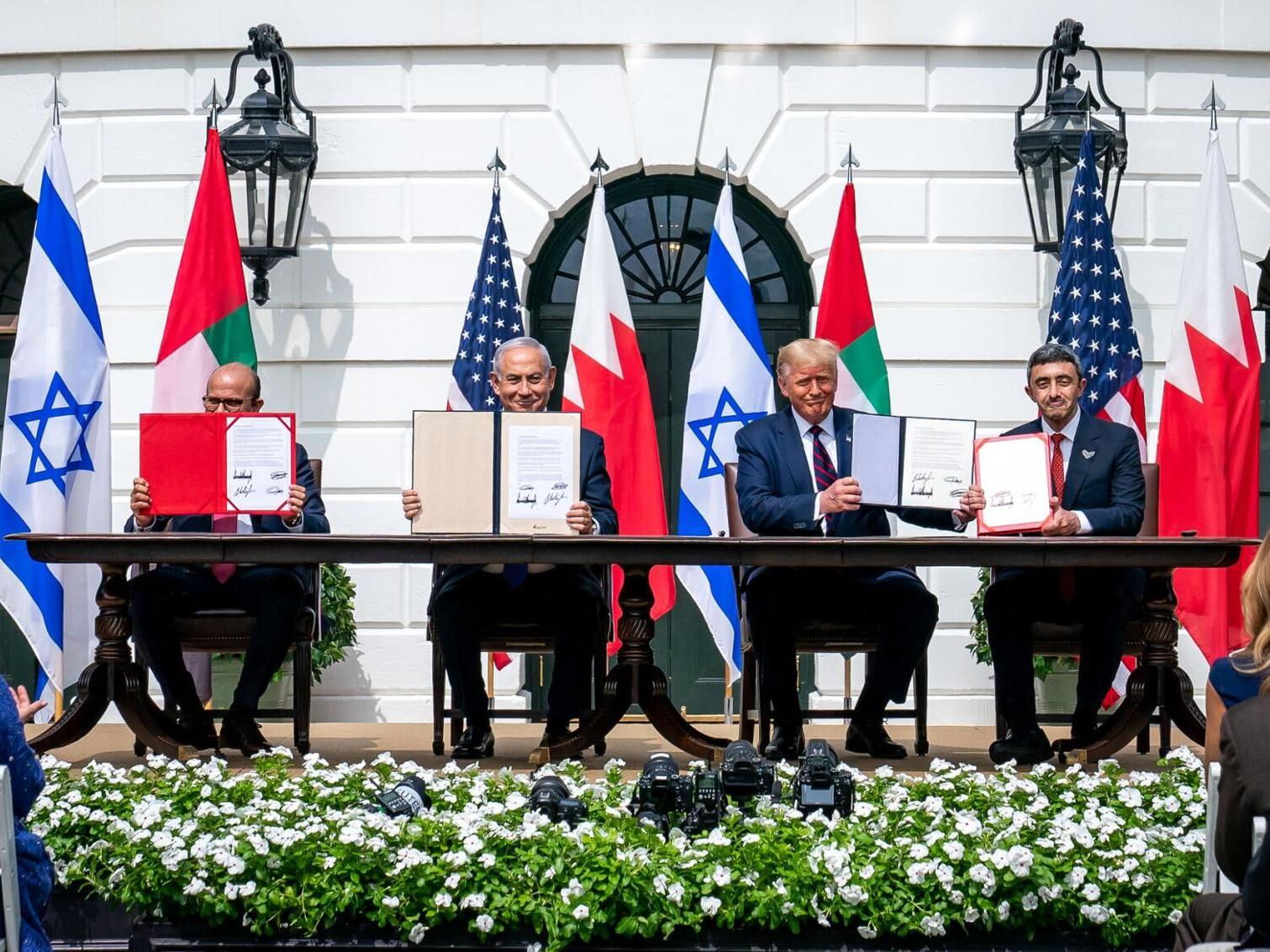 Trump the Peacemaker
The peace agreement between Israel and the UAE and Bahrein  was reached well before the winner of the 2020 Nobel Peace Prize was selected.  So, why was  President Trump snubbed?
If anyone ever deserved the Nobel Peace Prize, it was President Trump!  But hatred of Trump in the US and some European countries led the prize committee to snub our president.
When Obama received the prize for giving a speech in Egypt, the Nobel Peace Prize was turned into a joke.  The snubbing of Trump is further evidence that the prize continues to be nothing more than a shameful joke.